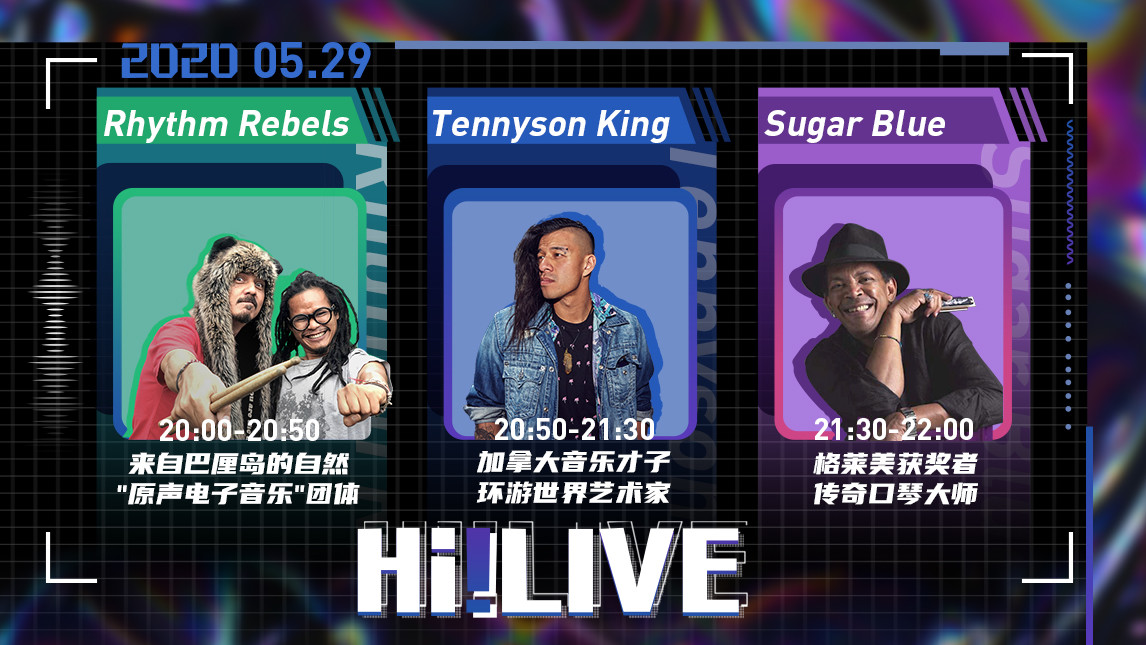 HIFIVE and MusicDish presents Hi!Live, a livestream channel that showcases artists from around China and the world to a Chinese audience. Hi!Live, a partnership between Beijing-based artist management & touring agency MusicDish 独立小炒 and Chengdu-based copyright management company HiFive, will stream artists' recordings of their live performances as well as live interactions with fans online.
On May 29th, 8-10 PM Beijing time, Hi!Live will present the first edition of its livestream channel on major Chinese video platforms BiliBili and Huya, featuring Rhythm Rebels, Tennyson King and Sugar Blue, each possessing their own unique sound.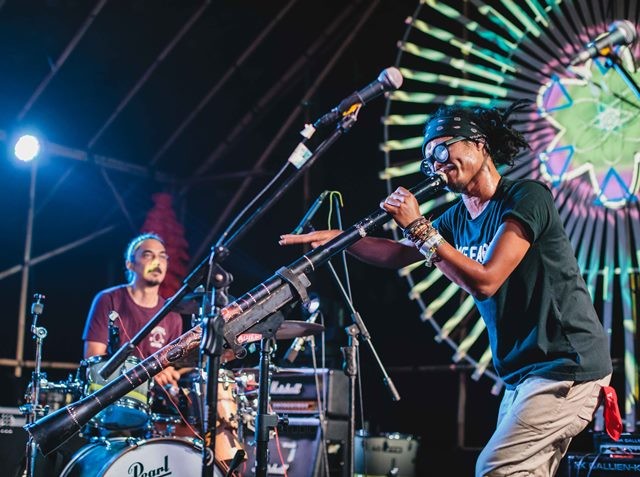 Bali-based Rhythm Rebels is an acoustic electronic duo skilled in delivering their powerful electronic and dance styles through traditional and handmade instruments. Toronto-based singer-songwriter Tennyson King, who has been continuously touring for several years in countries stretching from Brazil to Australia and China, combines elements from blues, roots, and rock with touching, humorous stories of life-on-the-road. Known to many as a Grammy-winning harmonicist, singer, composer, and legendary blues figure, Sugar Blue has performed with and collaborated with some of the greatest names in music, including Bob Dylan, The Rolling Stones, Prince, and more.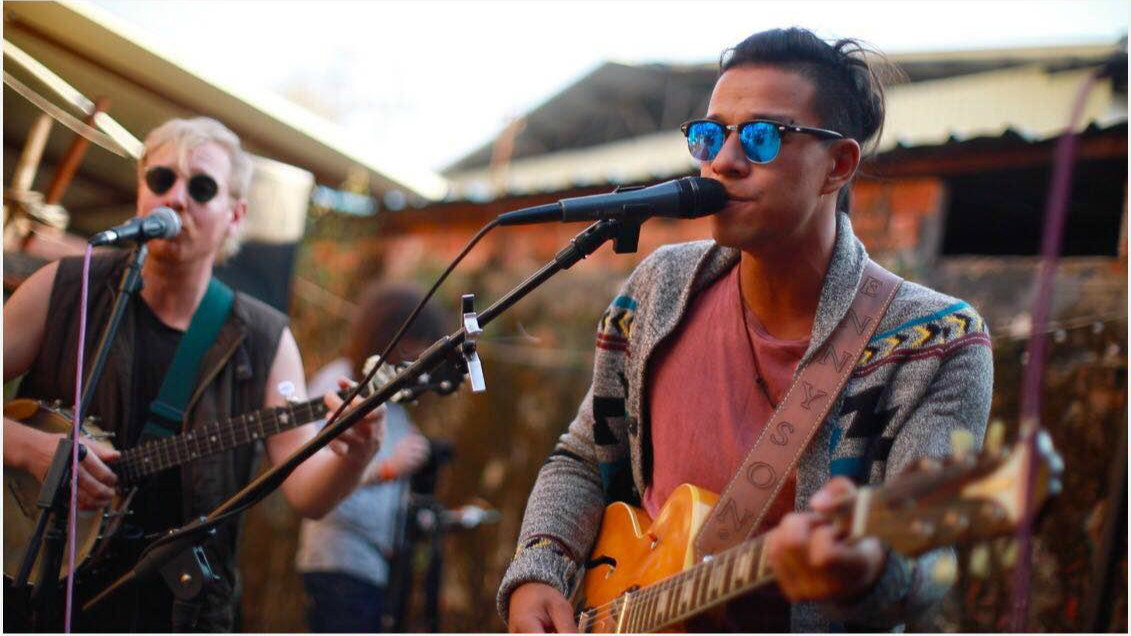 As international travel and continued restrictions continue through 2020, Hi!Live will be featuring acts from the four corners of China and the world, under the rubric "music without boundaries or border," relying on the healing effect and universality of music to stitch the world back together.