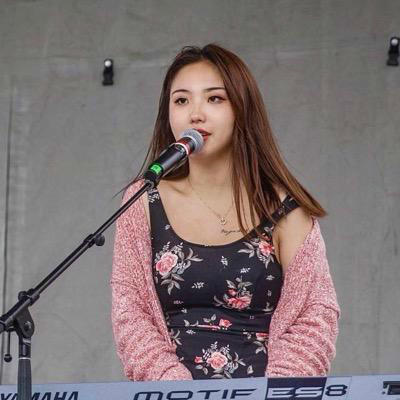 Lava
Label Outreach
March 2020 - June 2020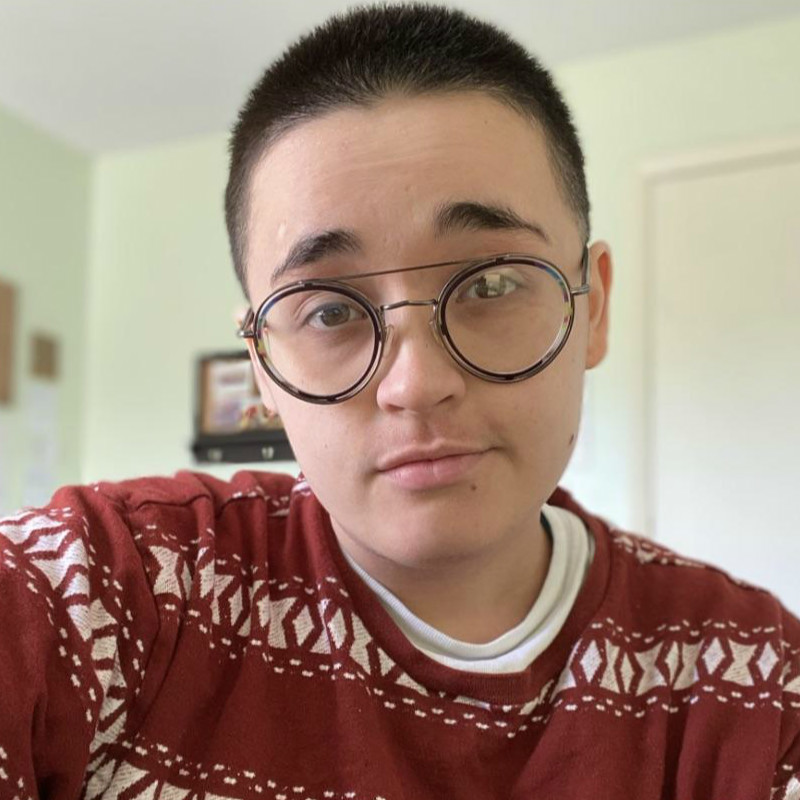 Grey
Label Outreach/Social Media Assistant
Grey Devlin (they/them) is a Jazz/World Music major and Anthropology minor at Wellesley College. They're passionate about playing saxophone in jazz bands and learning about the transnationalism of music. They're a non-binary musician and are interested in researching transgender/non-binary artists.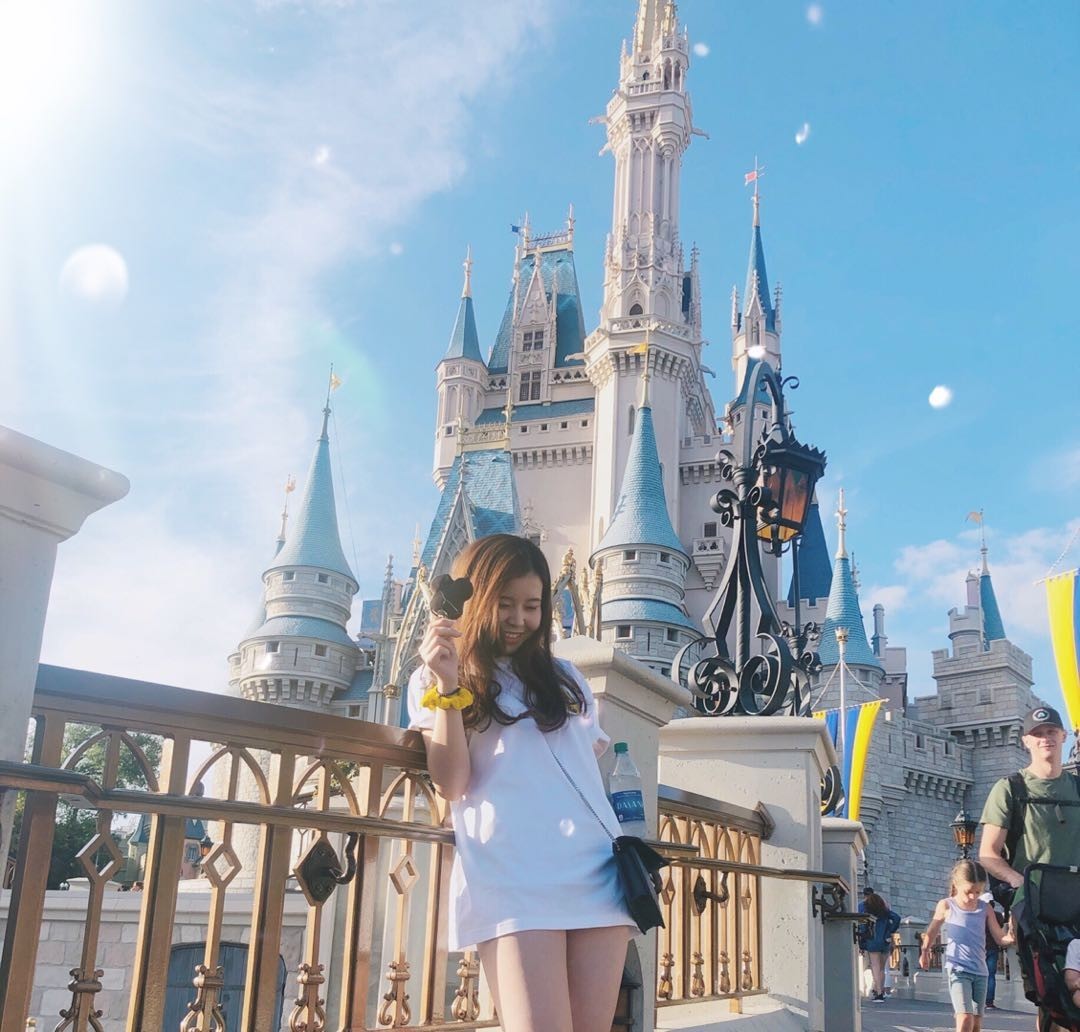 Clara
Social Media
Born and raised in an Asian International Financial Center. At the age of 17, I went to university alone in a city filled with culture and known for the entertainment industry 11600 kilometers away from home. UCLA student majoring in sociology, with a minor in film and digital media. I'm convinced that with my learned skills and knowledge, I can promote unique and interesting art. But most importantly, I hope to bring together the music of the world alongside MusicDish.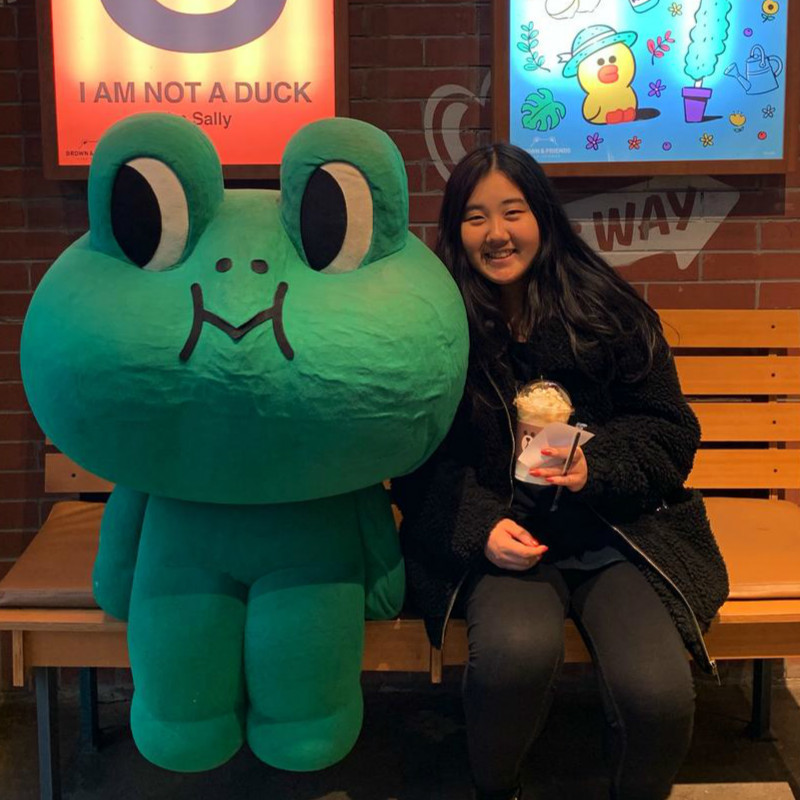 Maggie
Festival Outreach
An Economics and Chinese Studies double major at Northwestern University. I enjoy music that is unique and distinctive. My biggest hope is for music to transcend national borders and give the youth the strength and freedom to express themselves.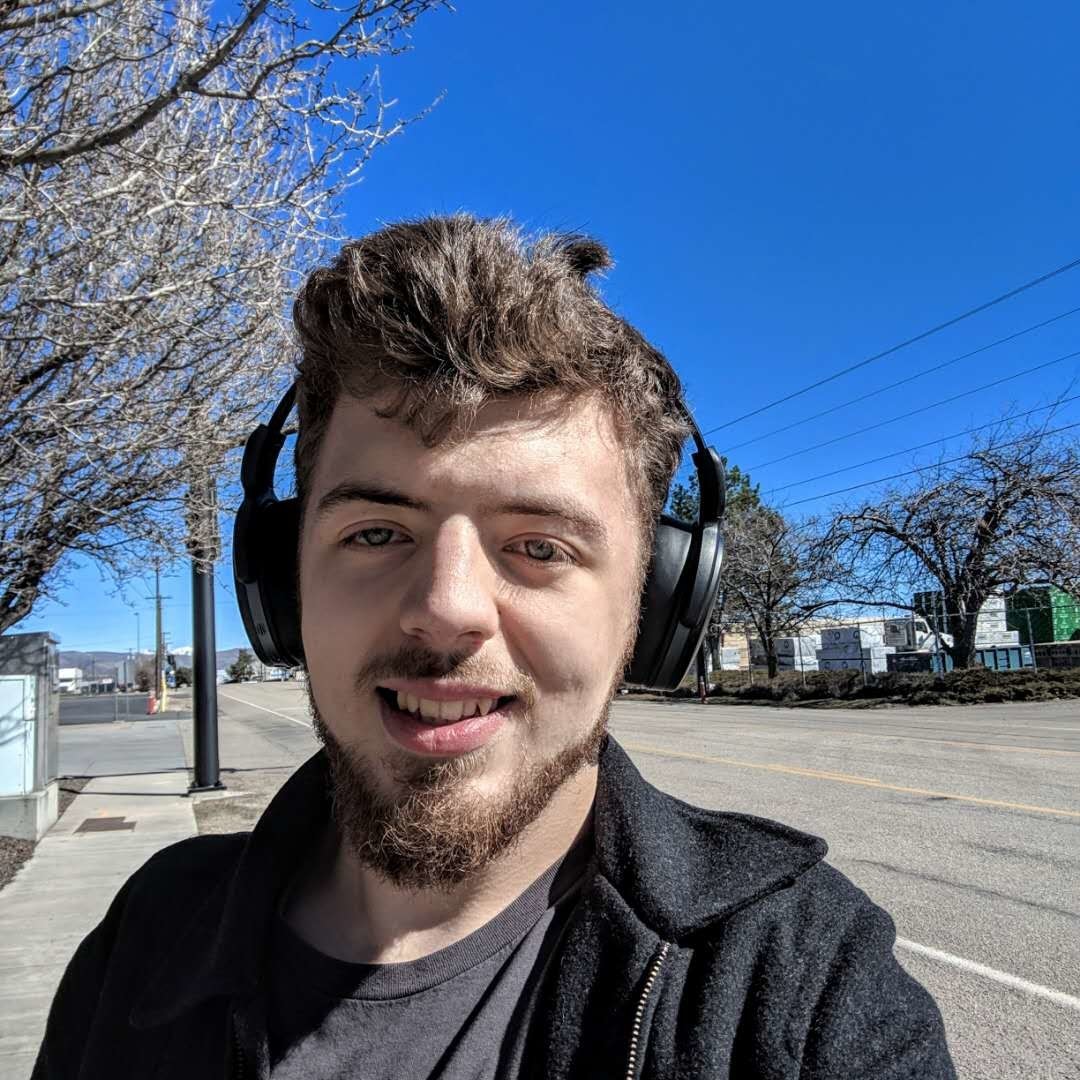 Ian
Domestic Music Assistant
A recent graduate with majors in Music Business and Chinese Studies, I have always been passionate about international music and helping amplify the voices of others. After various experiences engaging with local music scenes in both China and the US, I now get to work sharing great music both within China and abroad.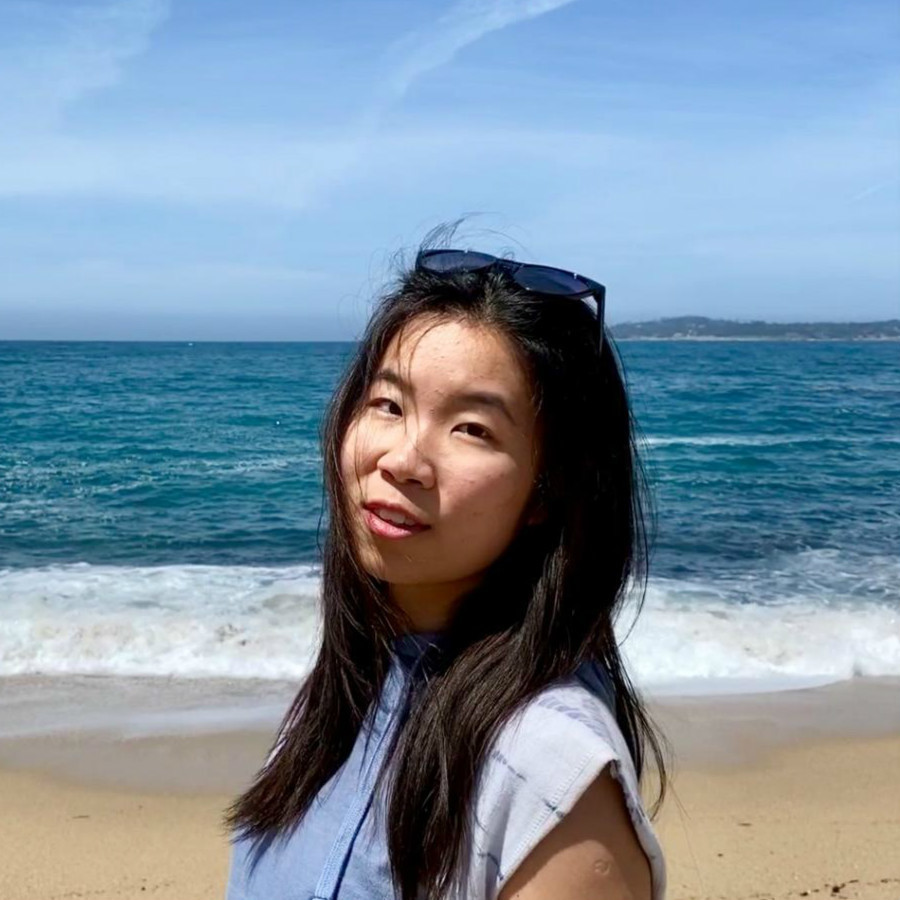 Katrina
Domestic Music Assistant
Have lived in China, Canada and the US in the past. A current Data Science & Business double major at UC Berkeley. Happiest near mountains and oceans. Cannot live without musicals, movies, dark chocolates, coffees and cocktails. Always daydreaming about being a day-time photographer and night-time bartender. Amateur flutist. Aficionado of C-pop, jazz and folk music. Music is the cocktail of my life.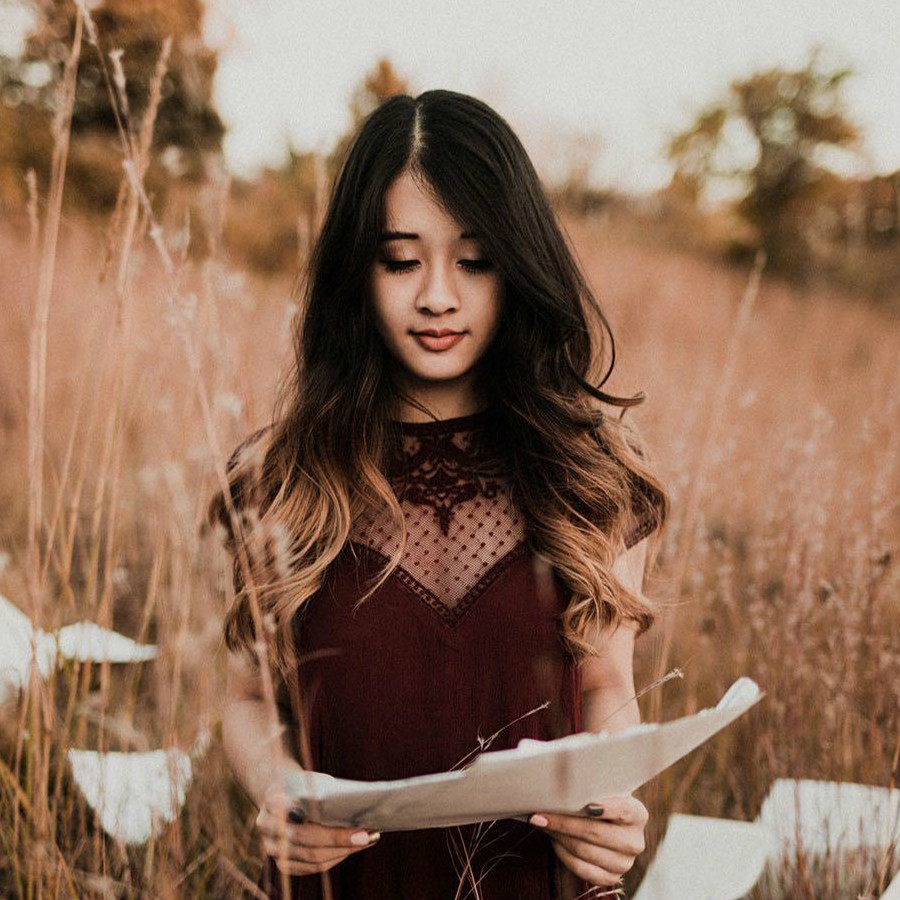 Alicia
Web Content Developer
I am a student at Georgetown University studying Management and Operations and Information Management with a Music minor. Music in itself is a language that connects the world together and has allowed me to discover my passion for Chinese music. I cannot wait to see the universal language of music bring people together and spread love.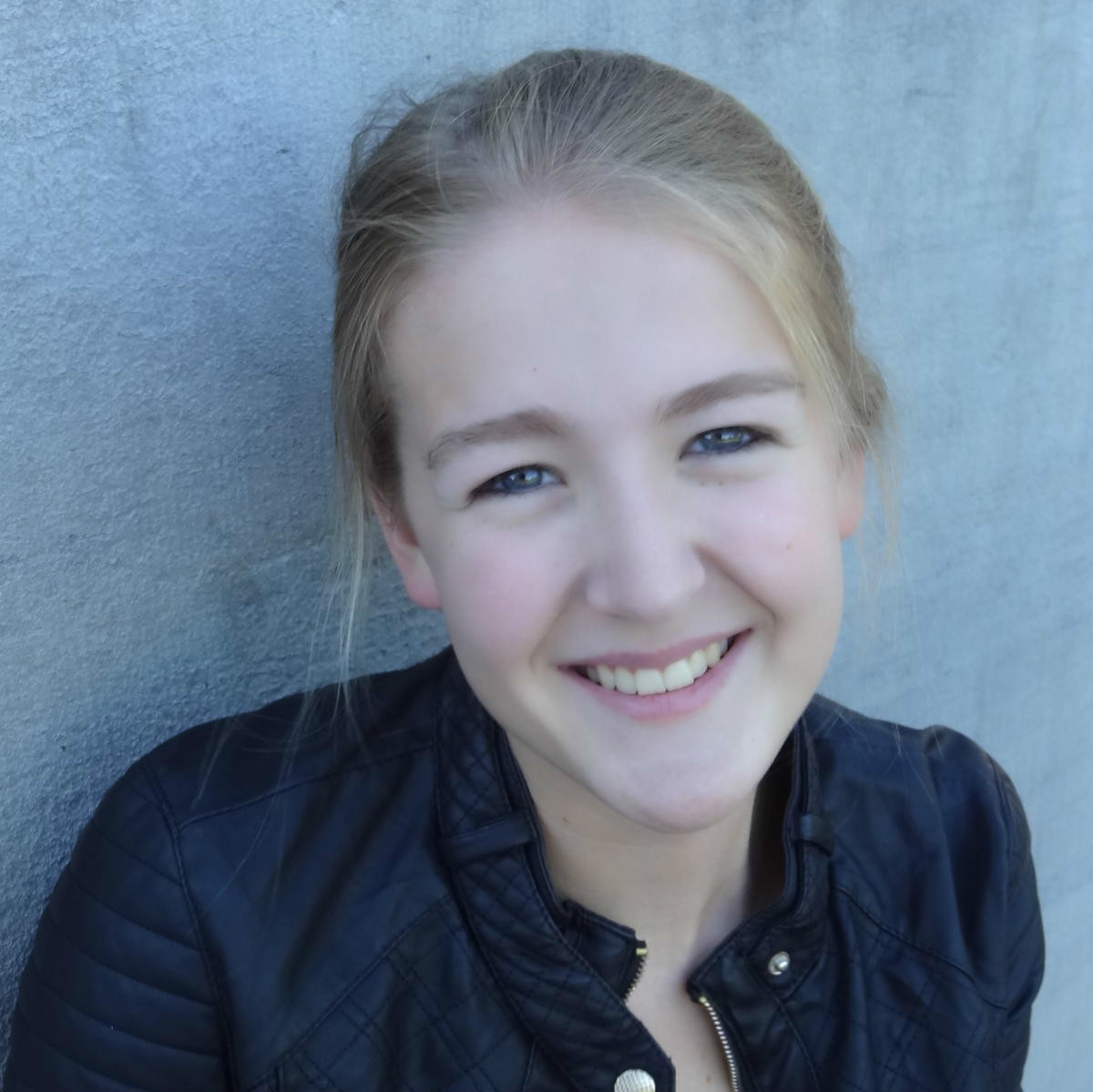 Emily
Website & Social Media Developer
As a Music Technology major and Computer Science minor at Connecticut College, I have a passion for international music and its ability to connect cultures and society through a shared understanding. I look towards increasing exposure to international music as a way of bringing people closer together, even as they are worlds apart.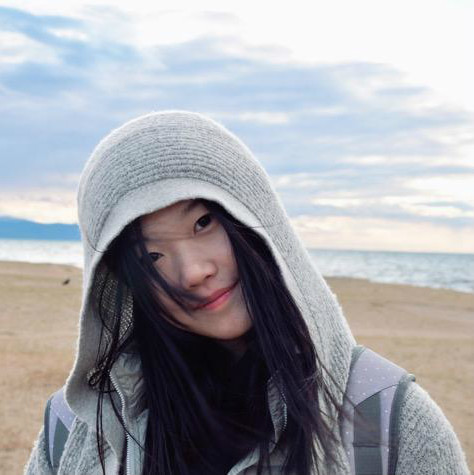 Kelly
Domestic Music Assistant
An emerging composer. I am pursuing my master's degree in music composition at Western University. Many of my orchestral arrangements from films and musicals have been publicly performed. My music is spontaneous and intricate, exploring the feelings and dreams of my inner world. I hope that I can contribute to sharing and delivering the miracle of music to people worldwide.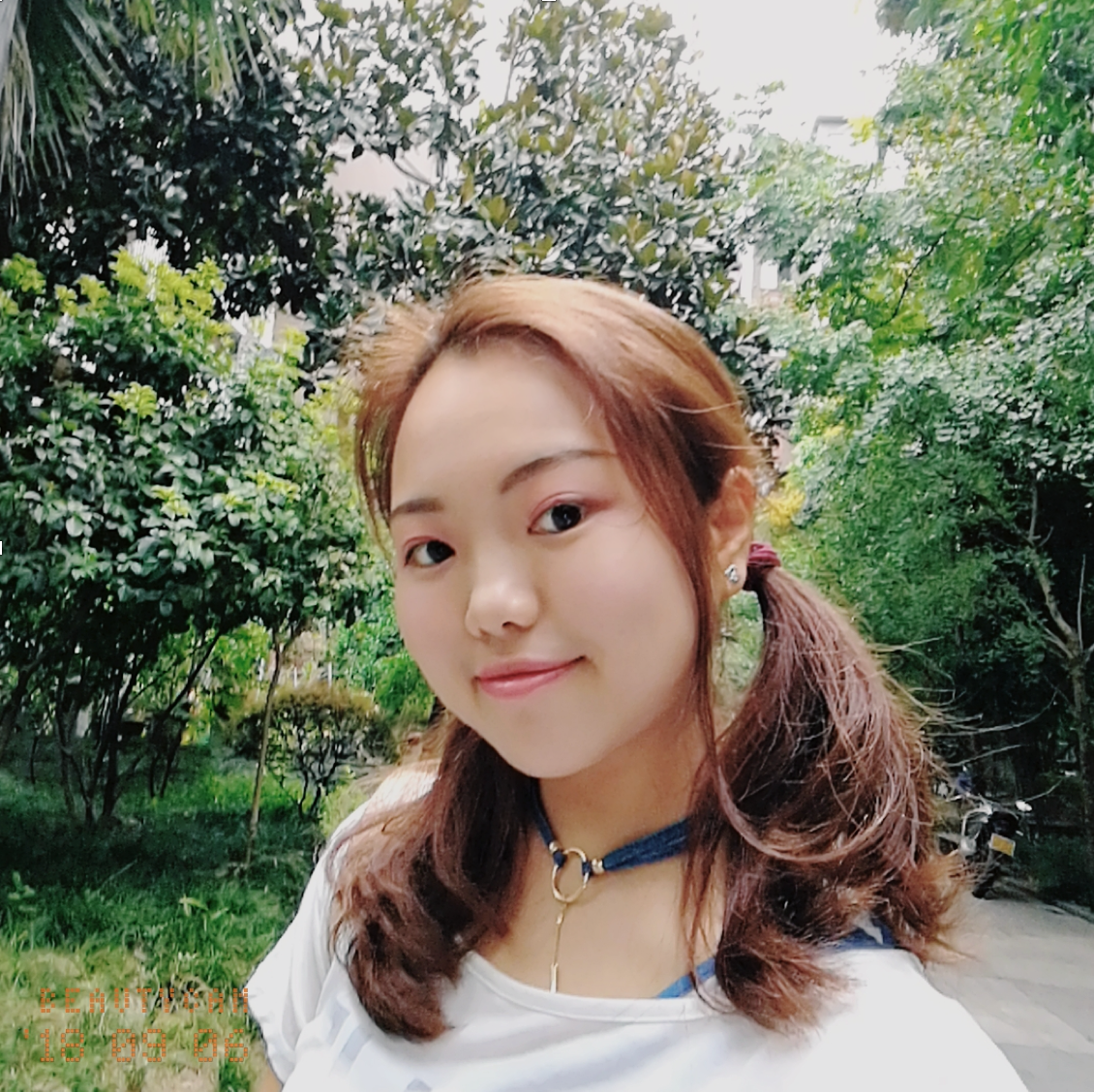 Wenqiu
Domestic Music Assistant
Hey here is Wenqiu! I was born and raised in Chongqing. Crazy about travelling to encounter new people and things. Used to perform in a musical and work as a club singer, also love to explore different music styles and indie bands. I believe music is a world language that connects people strongly. Hope to bring more good music from both the West and the East to Chinese people and to the world.