Alan Krueger on Rockonomics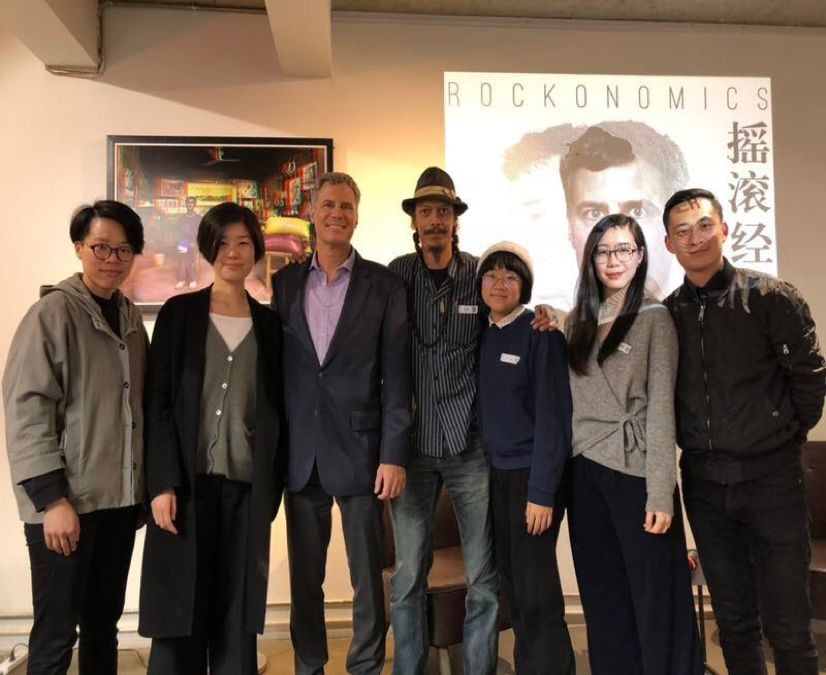 Renowned American economist and Chairman of President Obama's Council of Economic Advisers Alan Krueger was invited by MusicDish, in collaboration with TGIS, to give a talk to music industry executives and professionals at Aotu Studio on March 18th, 2018 in Beijing. Mr. Krueger was conducting research on the Chinese music industry for his upcoming book "Rockonomics" on the economics of popular music which uses the music industry, from superstar artists to music executives, from managers to promoters, as a way in to explain key principles of economics, and the forces shaping our economic lives.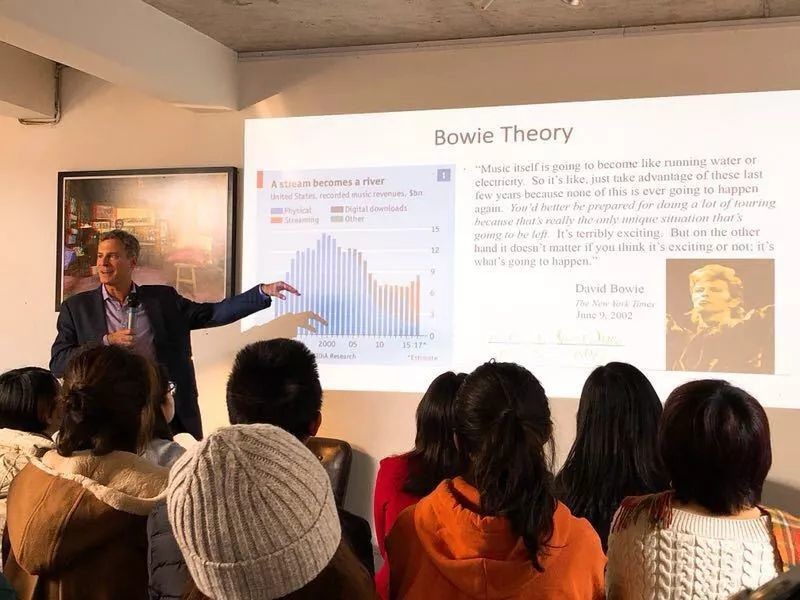 Alan Bennett Krueger (September 17, 1960 – March 16, 2019) was an American economist who was the James Madison Professor of Political Economy at Princeton University and Research Associate at the National Bureau of Economic Research. He served as Assistant Secretary of the Treasury for Economic Policy, nominated by President Barack Obama, from May 2009 to October 2010, when he returned to Princeton. He was nominated in 2011 by Obama as chair of the White House Council of Economic Advisers, and served in that office from November 2011 to August 2013. He was among the 50 highest ranked economists in the world according to Research Papers in Economics.